Sigur Rós have scrapped their new album, binning recordings described last year as "near completion". Frontman Jonsí Birgisson has revealed that the Icelandic band are on indefinite hiatus, as they are busy "having babies" and releasing solo albums.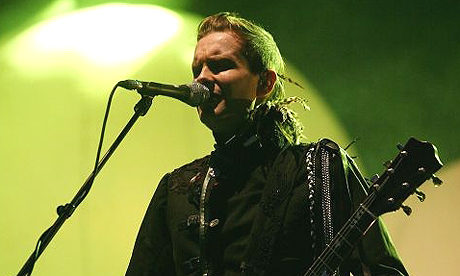 In May 2009, Sigur Rós wrote on their website about sessions at the Sundlaugin studio in Álafoss, Iceland. Drummer Orri Páll Dyrason told a local newspaper that the band were almost finished work on their sixth LP, a record that was "slower and more ambient" than their last two. The "out there" release would likely be released in 2010, he said.
Speaking to Spinner this week, Birgisson has dashed such hopes...
Read the rest at
The Guardian
's website.